Classification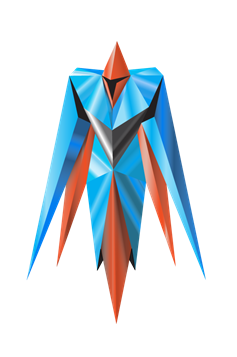 simClassify is simMachines' classification model. It assigns tags or labels to an object based on its characteristics.
Built on top of the simSearch k-nearest neighbor engine, simClassify predicts the value of a field in a queried object based on the known values of the most similar objects in the data.
To create a simClassify model, navigate to the "Create Model" page and click the "Create" button on the simClassify icon. You will be brought to the "simClassify Model Creation" page.