InRule® 5.7.2 has been released.
Current SaaS Customers will get this update as part of our planned maintenance this fall.
Highlights of our version 5.7.2 update include:


Continuing to enhance security features, including:

Brute force protection
Stronger service password complexity requirements
Session invalidation upon server-side logout
Cross site request forgery (CSRF) production
HTTP and cache control headers

Updates to InRule for JavaScript

Addressing an issue related to filtering

Other minor updates, including removing legacy links from the irAuthor® home screen
For SaaS customers who leverage InRule's deep integration with Salesforce or Microsoft Dynamics 365 and Power Platform, our team has developed a self-service configuration page in our SaaS portal. This new feature enables customer teams to manage multiple execution services in one place.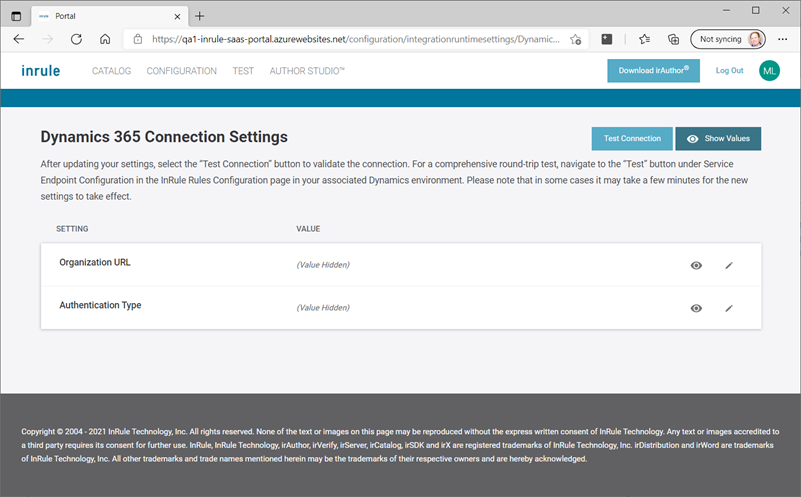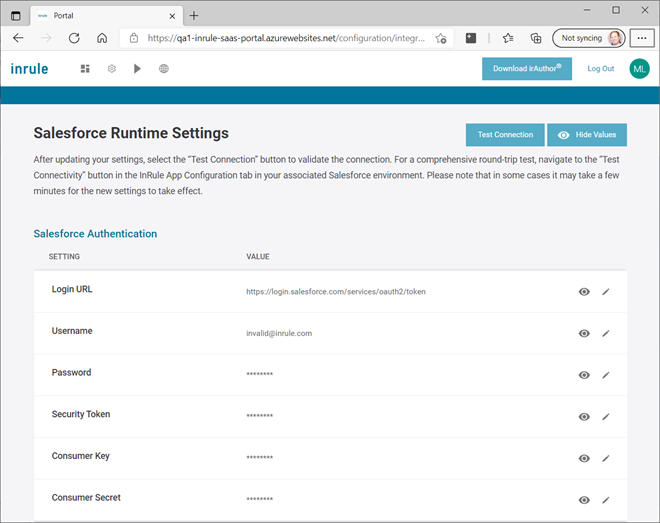 Details on how this exciting new capability works are available in their respective deployment guides:
More details on the release are available here: v5.7.2 Release Notes – InRule Technology